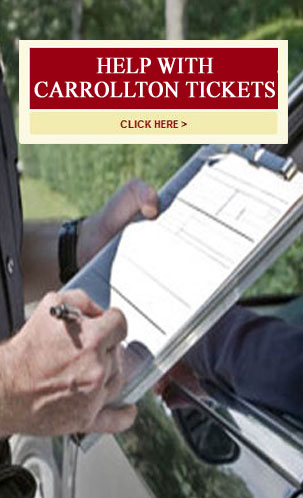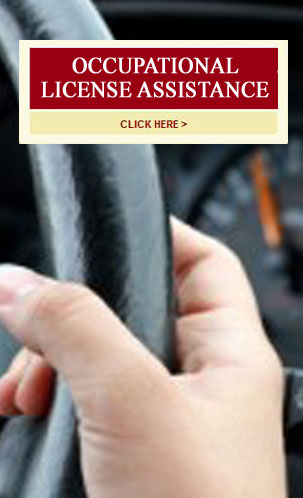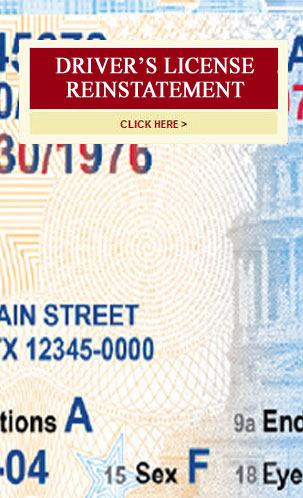 Carrollton Traffic Attorneys – By Your Side
Do you have traffic tickets in the City of Carrollton? The Beltz Law Firm is a Texas-based law firm that can assist those who have traffic violations, no insurance tickets, suspended driver's licenses, and other related traffic issues. With years of experience working in the Texas courts, The Beltz Law Firm can handle any type of case, whether it is a simple moving violation or a complex case that has gone to warrant. If you are in need of a traffic ticket atttorney in Carrollton, Richardson, Grapevine, Plano, Fort Worth, Dallas, Farmers Branch, Balch Springs, Euless, and surrounding areas in TX, please call our law firm today for a FREE and confidential consultation.
Carrollton Practice Areas Include:
• Speeding Tickets
• Outstanding Warrants Handled
• Driver's License suspensions
• School Zone Infractions
• No Insurance Ticket
• NTTA Toll Violations
• Criminal Defense
• Red Light Tickets (Non-Camera)
• DWI Charges
• DPS Issues
• Occupational Licenses (ODLs)
---
Representation in Carrollton Municipal Courts for Tickets
Carrollton Municipal Court can be one of the hardest courts to try and go to on your own. The court does not like to dismiss cases and hardly reduces any amounts. Our attorney can make the appearance date for you so your fine does not rack up any more fees.
If we are not able to get your case dismissed or work out a reduction on the fine, the attorney can prolong the court date to give you time to come up with the money for deferred adjudication. There are three options that our attorneys offer for Carrollton traffic tickets.
The Bottom Line in Carrollton
The Carrollton Municipal Court, requires the whole payment at the hearing to finalize any deferred adjudication offers. If your case is a compliance issue like, no child seat, no front license plate, no insurance or fail to display driver's license, etc. You may always provide proof of that specific compliance to our office and the attorney can work out a dismissal with a dismissal fee that ranges from $10.00-$20.00. Carrollton Municipal Court may seem impossible to work with, but with the right attorney on your side, the process can be less stressful.
Contact us today to speak to someone on our legal team. We are available to answer any questions you may have about traffic tickets in Carrollton and other related matters.
Carrollton Municipal Court Directions
---